By Andrew Anastasio
The 2019 NBA free agency class consisted of numerous high caliber names including, Kevin Durant, Kyrie Irving, Klay Thompson, Kemba Walker, Jimmy Butler, and not to mention, the Finals MVP, Kawhi Leonard. Apart from Leonard and Thompson, the rest have found a new jersey to don next season.
Durant and Irving, arguably two of the biggest names available, both agreed to terms with the Brooklyn Nets on Sunday for 4-yr, 164 million and 4-yr 141 million respectively. Despite the belief both players would land max deals, both took less which orchestrated the Nets to land free agent center, Deandre Jordan, on a 4-yr, 40 million deal.
Walker, who has played the last eight seasons in Charlotte, will be playing closer to home next season after agreeing to terms with the Boston Celtics on a 4-yr 141 million supermax deal. Despite losing Al Horford who agreed to terms with the Philadelphia 76ers, Walker, will join forces with two young talents in Jayson Tatum and Jaylen Brown.
The Miami Heat are finalizing a sign-and-trade deal with the 76ers who will send Butler to Miami in exchange for shooting guard Josh Richardson. After signing Tobias Harris, who the team acquired last year in a trade with the Los Angeles Clippers, to a 5-yr 180 million contract and the addition of Horford as previously mentioned, the 76ers simply could not manage to tweak their cap space to keep Butler in town. This especially given the fact they're in preliminary talks with Ben Simmons on a long-term contract extension.
After suffering a torn ACL in the Finals, Thompson's status for next season remains unclear however, despite the injury, quickly re-signed with Golden State on a max contract for 5-yr 190 million. As reported by various media outlets, Thompson was ready to test the free agent market had the Warriors failed to offer him a max deal. Other teams that reportedly showed interest in meeting with the five-time all-star included both the Clippers and the Los Angeles Lakers who have remained dormant.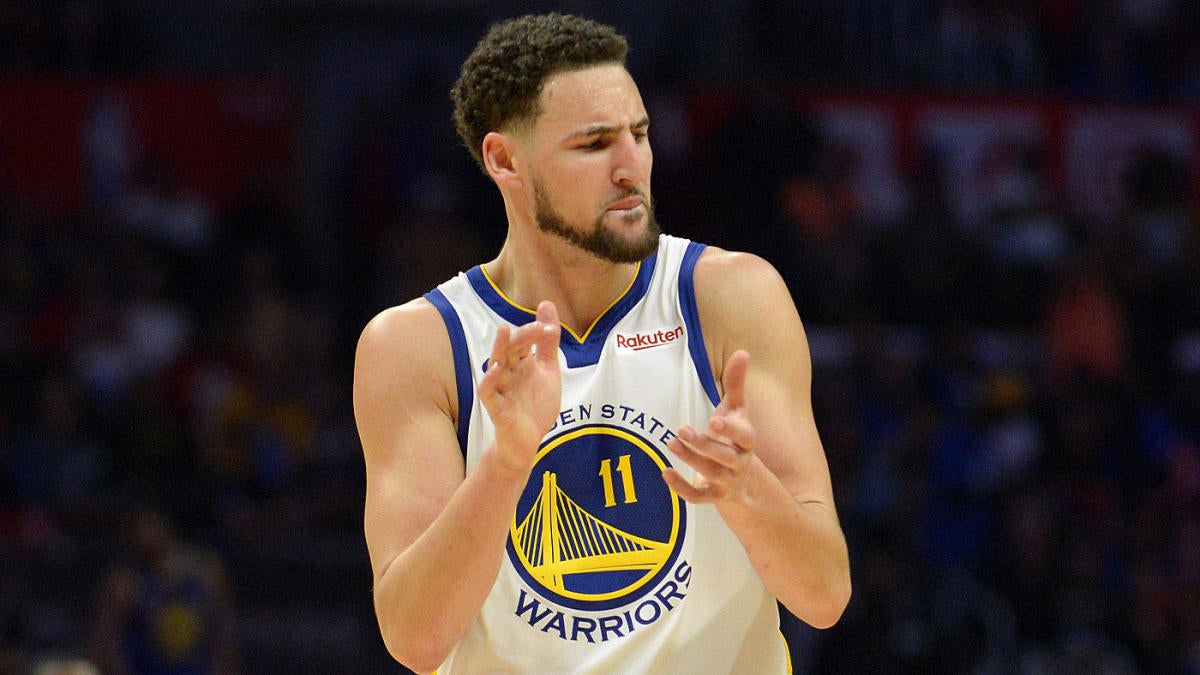 After trading Moritz Wagner, Jemerrio Jones, and Isaac Bonga to the Washington Wizards on Jun. 17th, the Lakers have successfully created a max contract slot which remains vacant. With only three players under contract for next season (Kyle Kuzma, LeBron James, and Anthony Davis), the quest to add a third marquee player has begun. As reported by ESPN, Leonard, who has been linked to the Clippers recently, has serious interest in joining the Lakers. Per Leonard's request, a meeting consisting of Magic Johnson and team owner Jeanie Buss is expected to happen within the next few days.
            With numerous deals already finalized, all eyes will remain on Leonard's decision. Will he rejoin the Toronto Raptors? Or will he don the purple and gold while teaming with James and Davis?
Make Sure you check out The Starting Five live show every Tuesday at 7pm on https://facebook.com/Starting5TV